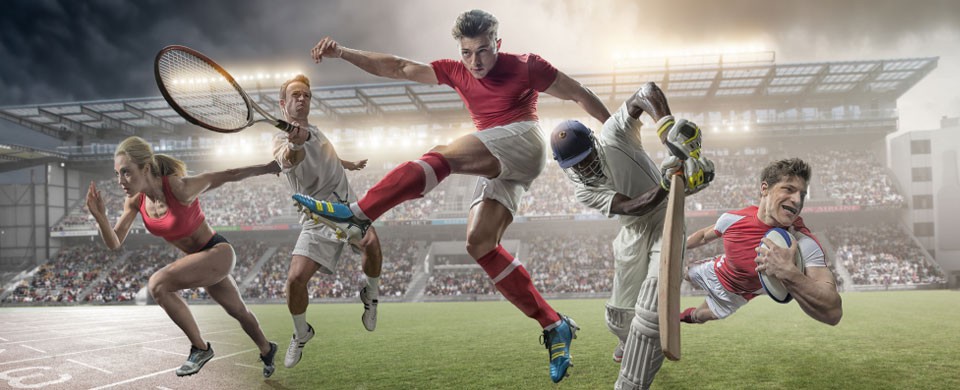 A call for athletes to be given more say in shaping the future of their sport has sparked some strong online reactions after it was made in a column for the Guardian website by Steve Howell.
The Over The Line author said the leaking last year of thousands of blood test results to the media and a new proposal that all British team members should sign a pledge accepting in advance a lifetime ban in the event of a doping offence raise concerns about athletes' rights.
He argued these issues highlight the need for athletes have a strong collective voice in any radical overhaul of the sport.
However, comments and tweets about the article revealed a wide range of views, with some seeing the article as unfairly criticising the IAAF whistleblowers and opposing 'zero tolerance' of doping.
"My article was not an attack on the whistleblowers, who I said were understandably exasperated by the corruption of their bosses," says Steve.
"The problem is they had no control over the way in which the medical data they leaked would be used by the media, and this has led to breaches of confidentiality and unfair treatment of innocent athletes.
"Random testing in athletics starts at school level, and it's vital it does because steroids and dodgy supplements are so common in gyms used by teenagers. But will parents and children have confidence in the system if they think there is a risk the results could be leaked?
"The question of lifetime bans without due process is similarly problematic. Given the police seem unable to stop the peddling of performance-enhancing drugs across Britain, should we treat a 17-year-old who naively follows their peers or who experiments with supplements in the same way as an experienced athlete who is knowingly linked to a cheating operation for the medal-winning elite?
"It is absolutely right to operate strict liability in which an athlete of any age is responsible for the chemicals in their body, but I think the length of the bans imposed should depend on all the circumstances.
"Let's not forget that what's gone wrong in athletics is the corrupt delaying of bans after people had actually been caught. It was a failure of governance, and that's why a strong voice for athletes, the vast majority of whom are honest, is an important part of the solution."
Steve's article for the Guardian on athletics follows pieces on match-fixing in tennis and the steroid crisis in sport, both of which are now also published in the opinion section of this website.
Some further comments on the debate about athletics can be found on Steve's Facebook page.
Follow Steve on Twitter @fromstevehowell
Over The Line is a novel telling the story of an Olympic poster girl facing a doping crisis.
Over The Line is available on Kindle (£3.49) via Amazon and in paperback (£7.99) at Waterstones and other bookshops, on Amazon or via this website's secure PayPal order page (post free in the UK, rates for other regions discounted) – ORDER